Champion Oil Filter for Honda CB500/CBF500
Application: for Honda CB500 from 1994 to 2003 (model codes PC26 and PC32) and CBF500 from 2004 to 2008 (model code PC39).
High-performance replacement oil filter cartridge, Champion brand.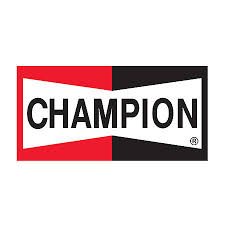 "High-flow" filter designed to improve the flow of oil while providing a filtering index superior to the original filter of your Honda.
12 month warranty.